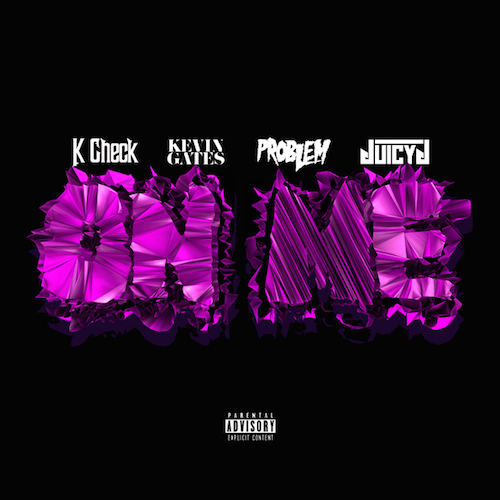 If you've never heard of K Check before, you'll definitely be checking for that man after this all-star recruitment on his latest, On Me. Coming into the game as Juicy J's new project is a hell of a start to a music career, especially when your debut features artists such a Juicy J himself, Kevin Gates, & Problem.
This banger is definitely one for the clubs. Shoutout to The TrendSetterz for the soundtrack. Listen below.
© 2015, Niyah Nel. All rights reserved.