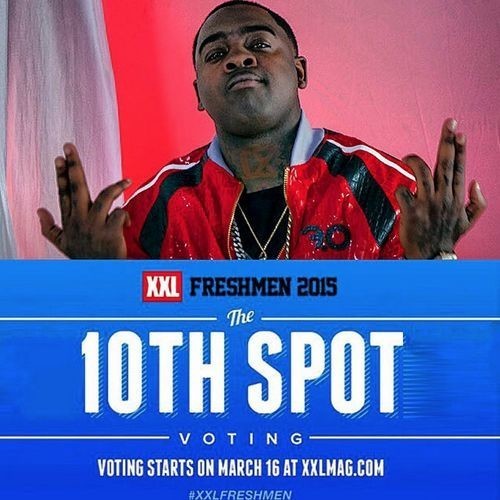 G-Unit solider, Kidd Kidd, continues to stand on his own while competing for the 10th spot on the 2015 XXL Freshman list. For his latest release, he takes aim at The Fugees' classic "Ready Or Not" instrumental.
Vote for him here and listen to "Ready Or Not" below.
© 2015, Julie Aly. All rights reserved.