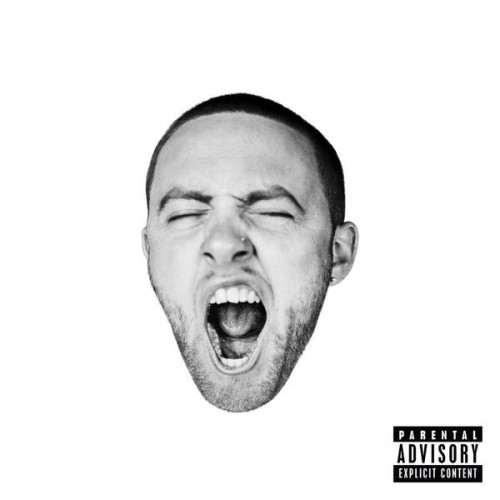 Earlier this week, a fake tracklist from the Pixburgh rappers forthcoming album was leaked. Now, Mr. Miller delivers the official tracklist to the GO:OD AM which comes with a whopping 17 tracks and features guest appearances from Ab-Soul, Lil B, Miguel, Chief Keef, and Little Dragon.
Check out the titles and features below and pre-order the LP before it drops September 18th.
01 "Doors"
02 "Brand Name"
03 "Rush Hour"
04 "Two Matches" f. Ab-Soul
05 "100 Grandkids"
06 "Time Flies" f. Lil B
07 "Weekend" f. Miguel
08 "Clubhouse"
09 "In The Bag"
10 "Break The Law"
​11 "Perfect Circle / God Speed"
12 "When In Rome"
13 "ROS"
​14 "Cut The Check" f. Chief Keef
15 "Ascension"
16 "Jump"
17 "The Festival" f. Little Dragon
© 2015, Oktane. All rights reserved.