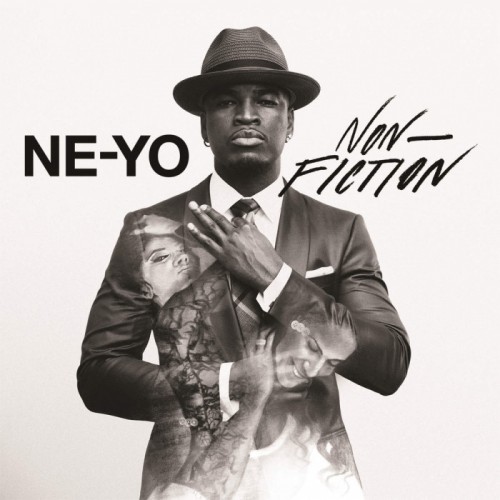 Ne-Yo's fifth studio LP, Non-Fiction, is set on a digital release date of January 27th via Compound/Motown Records. Following the release of his latest two-part single, Religious/Ratchet Wit Yo Friends, we have another offering from the singer/songwriter.
Today Ne-Yo liberates his new track Make It Easy, asking that special someone will she truly hold him down.
This song sounds like it should have been the leading single. It definitely gets you excited as to how the entire album will sound.
Take a listen for yourself to Ne-Yo's latest record Make It Easy after the break.
© 2015, Niyah Nel. All rights reserved.