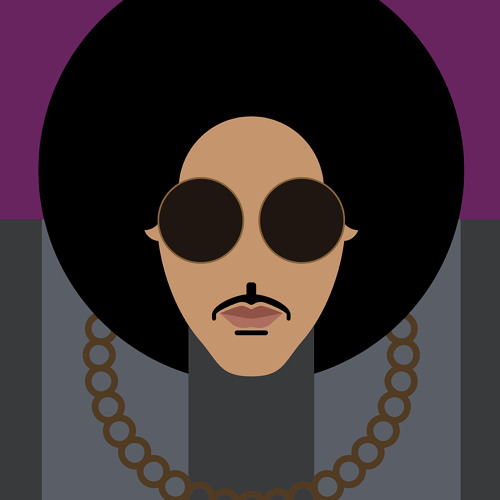 Prince shows solidarity to the people of Baltimore during it's unrest following the death of Freddie Grey. The legendary singer urges for peace during "Baltimore," a four and a half minute song that was recorded earlier this month.
Prince will be holding Rally 4 Peace concert in the city on Sunday, May 10th. The benefit will take place at Royal Farms Arena with proceeds going to the city's youth groups and charities. Fans can also catch the show on TIDAL.
Listen below.
© 2015, Julie Aly. All rights reserved.