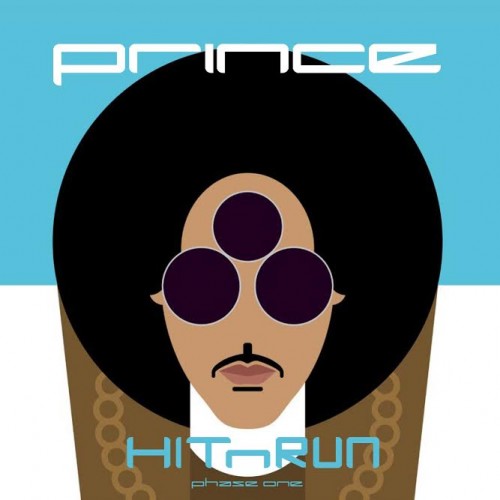 Prince makes good on his promise to deliver a new album today. The legend brings fans HITNRUN via Tidal stream. The album features Rita Ora, Curly Fryz, and Lianne La Havas. Unlike his previous releases Prince hands over production duties to Joshua Welton, who is married to his 3rdEyeGirl drummer Hannah. Check out the track list below and stream the album here.
1. Million $ Show
2. Shut This Down
3. Ain't About 2 Stop (Feat. Rita Ora)
4. Like a Mack (Feat. Curly Fryz)
5. This Could B Us
6. Fallinlove2nite
7. X's Face
8. Hardrocklover
9. Mr. Nelson (Feat. Lianne La Havas)
10. 1000 X's & O's
11. June
© 2015, Julie Aly. All rights reserved.