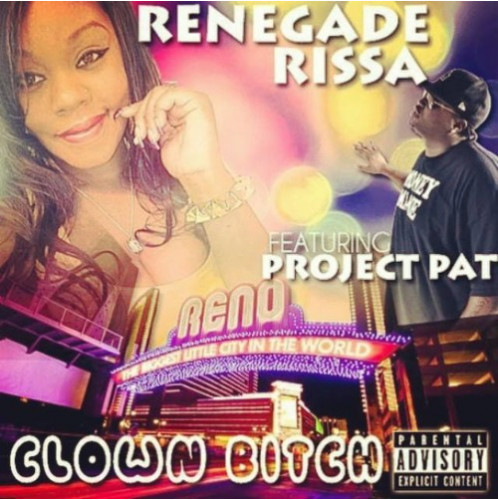 Renegade Rissa hasn't been on the map too long, but in the short time that she has, she's made it her mission to get the most out of what she's doing. She's opened for artists such as Juicy J & has toured with Kid Ink on his latest road run. Today she lets go of a new banger featuring Project Pat entitled Clown Bitch. She's coming for all the silly females out there that make themselves the object of ridicule, or as she calls it, a "clown b*tch".
Take a spin at the jam below!

© 2015, Niyah Nel. All rights reserved.