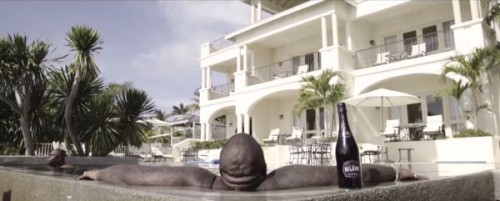 It's been a while since we've been blessed with a visual from the Bawse, and today he serves us up with Dog Food. Rozay travels from Antigua to Cannes, France to turn up with his black bottles of Belaire Rose and beautiful women.
Take a look at the lifestyle of a boss below!
© 2015, Oktane. All rights reserved.