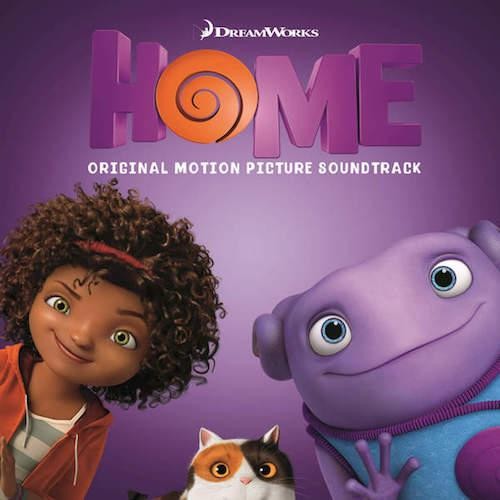 When Rihanna isn't FourFiveSeconds from wilding, she's out campaigning for her new animated feature film, Home. Along with lending her voice for the lead role of the movie, she's also orchestrating the soundtrack that will accompany the flick, which will be released March 23rd. She previously debuted Towards The Sun, taken from the soundtrack, & now she returns to let go of two more.
Listen below to her two new offerings, As Real As You And Me and Dancing In The Dark.
© 2015, Niyah Nel. All rights reserved.