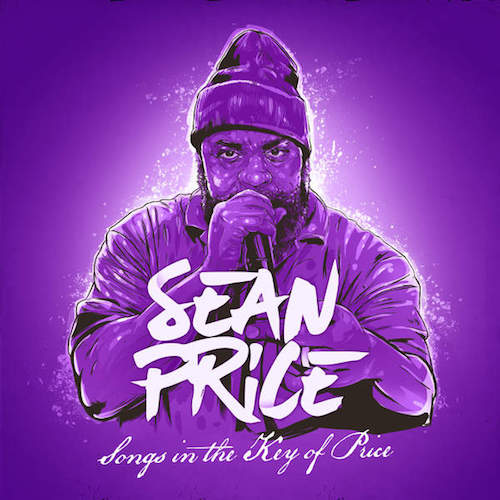 Hip-hop lost a legend this month in Sean Price who was a member of 90's groups Bootcamp Clik and Heltah Skeltah. The Brooklyn born emcee was a priority artist at the independent label Duck Down Records where he rose to fame in the late 90's with the uniquely titled track,  Leflaur Leflah Eshkoshka. Price's first posthumous project Songs In The Key Of Price is now available to purchase and comes with features from Illa Ghee, Vic Spencer and more.
Stream Songs In The Key Of Price below, and cop it on iTunes now. To support Sean Price's family, you can donate to their crowdfunding account here.
© 2015, Oktane. All rights reserved.