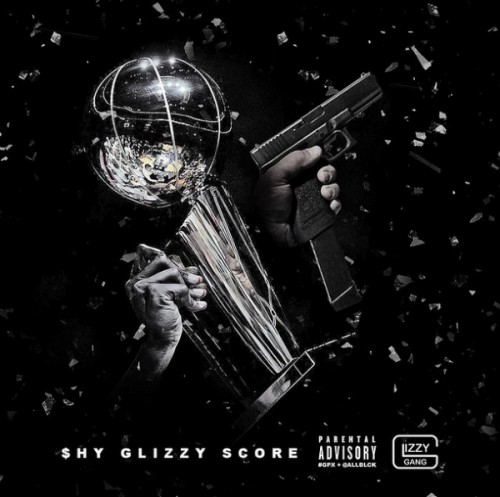 Glizzy hit's the streets with a new anthem, and basically son's who he feels is his opposition. El Jefe, decided to give us a new joint to ride to on a Saturday night. Warning, with the bass heavy production Shy says this one is for trappers only.
You can stream or download the 300 Ent. artist's loosey below, and go back and listen to his latest project Law 3: Now Or Never.
© 2015, Oktane. All rights reserved.