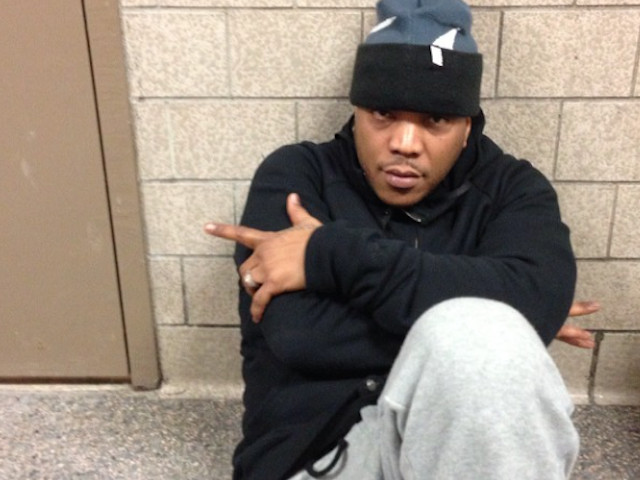 I don't know who fueled Styles P and Jadakiss but whoever or whatever it was, I'm glad it happen. While much of the world is out partying and awaiting the Mayweather vs. Pacquiao fight this evening, The Lox's own Style P took the time to bless the game with this new record. Delivering slick metaphors and hard punch lines, Style P once again has dropped off some heat for us to enjoy. Take a moment and listen to Styles P's new record "Give Me Your Ghost" below.
Also take a listen to Jadakiss and Styles P's latest freestyle "Block Work" here.
© 2015, Eldorado2452. All rights reserved.