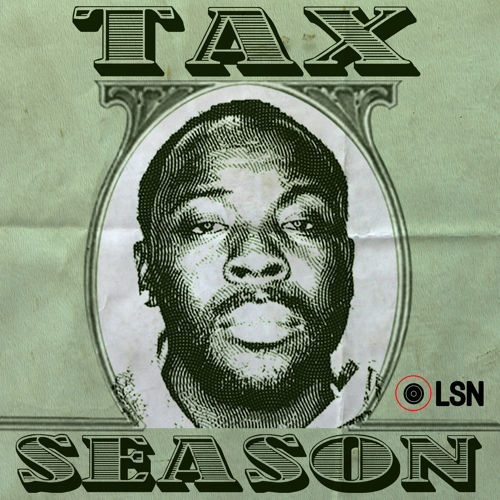 Tax is back–and The Bronx is the building for the occasion!! His UnCommon Sense castmates Desus and Mero drop in for an epic convo on life in pre-gentrified New York, working for MTV, telling Ja Rule "….not really," not sleeping on Albanians, why you should always be afraid of older Spanish men who talk shit and so much more.
Go to GetBevel.com and enter code "Tax" for %20 off your first month.
© 2015, miixtapechiick. All rights reserved.