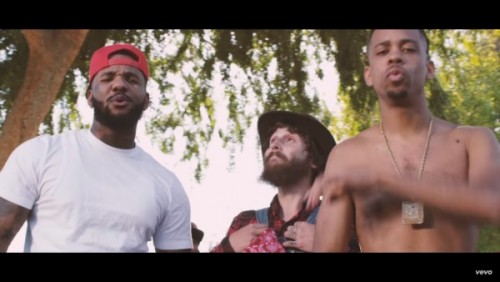 The Game comes through and posts up with some real bangers for My Flag/Da Homies. The stand out cut from The Documentary 2.5 which features a slew of artists including Ty Dolla $ign, Jay 305, AD, Mitch E-Slick, Joe Moses, RJ and Skeme.
Watch the new video below.
© 2015, Oktane. All rights reserved.