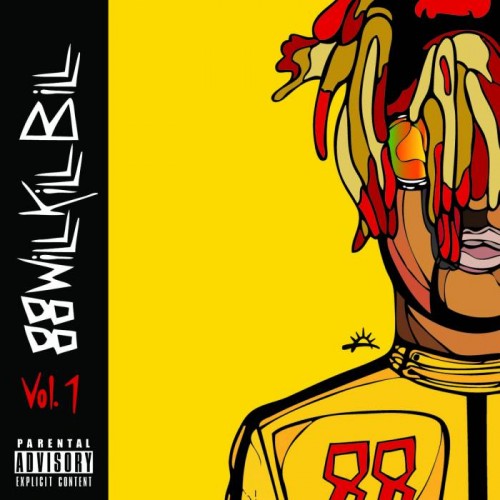 About 3 months ago, TM88 hit us with the first installment to his instrumental series, 88WillKillBill. Today he returns with Vol. 2 of his Quentin Tarintino inspired collective. In about 4 minutes & 40 seconds, you're sure to go on a journey of some crazy bass, TM88 signature moves, & more.
Your favorite rappers doesn't rock with the kid for nothing. Listen below at his latest work of art.
© 2015, Niyah Nel. All rights reserved.