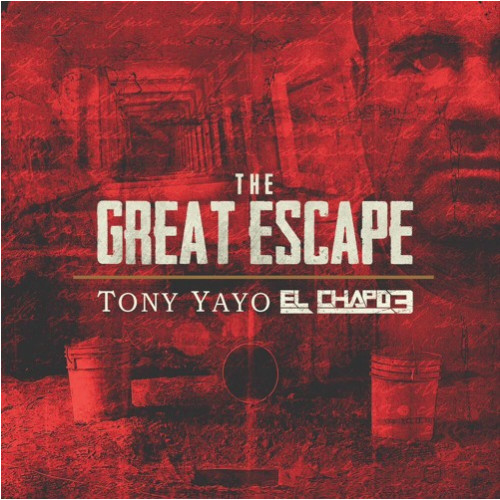 Tony Yayo. A classic beat that THUMPS. OMG, its lit.
El Chapo is out here in the streets offering a lump some of for anyone that'll take him in for hiding. But G-Unit's own Tony Yayo is here to show you how to be a Billionaire. Pay attention to the bars, you might learn something.
El Chapo 3: The Great Escape mixtape is coming soon.
Listen below.
© 2015, Niyah Nel. All rights reserved.