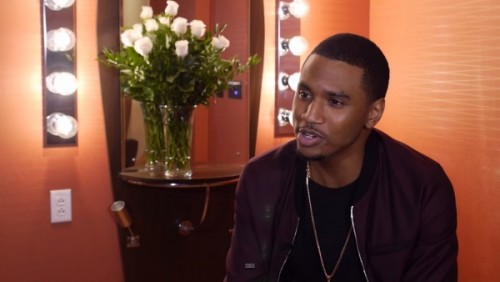 While on tour, Trigga kicks it backstage with Forbes Magazine for an intimate interview. The singer/songwriter speaks about his humble beginnings, and having the legendary Aretha Franklin give him his biggest industry cosign early in the game. He also touches on his hustle and the connections he makes with his fans.
Catch a glimpse at the two-minute clip right after this!
© 2015, Oktane. All rights reserved.