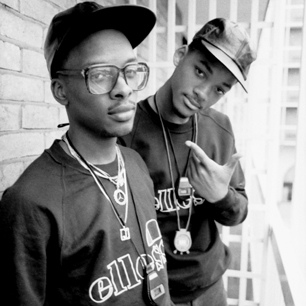 Legendary British radio jock Tim Westwood, unleashes some rare Fresh Prince and DJ Jazzy Jeff music from back in 1987! In the vintage audio Will holds down the vocals on the mic, while Jazzy Jeff does a crazy scratch session with LL Cool J's 'Rock The Bells'. This is classic material and it's cool that Tim had that in the cut for so long.
Stream the whole mix below!
© 2015, Oktane. All rights reserved.