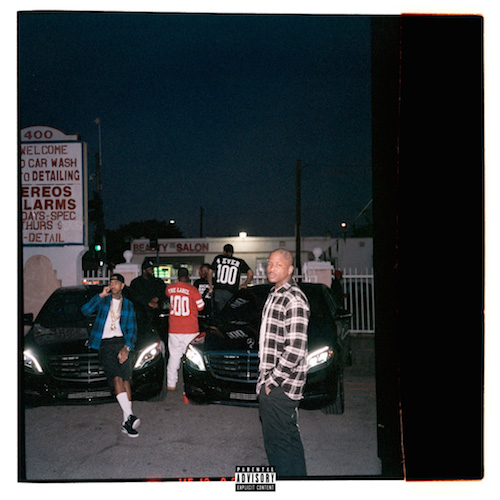 YG gives Oliver El-Khatib the go-ahead to leak his new heater, I Wanna Benz on this week's episode of OVO Sound Radio. With Still Krazy still on the way, YG brings his London On Da Track-produced collaboration with 50 Cent and Nipsey Hussle to light, which you can download for free below.
Can you tell us what movie is sampled at the beginning of the song?
© 2015, Oktane. All rights reserved.