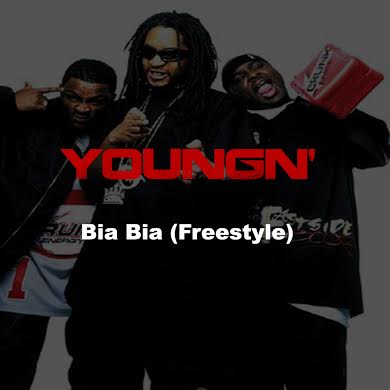 By now, most know what to expect from VA emcee & C8S forerunner, YoungN'. This Hip-Hop connissuer has no intention to follow any trends within his music, but certainly pays homage to a sound within the culture that has diminished almost completely because of the ever-changing industry.
Nevertheless, Young stays true to what he knows. Today he delivers yet another set of classic bars over a classic Hip-Hop record, Lil Jon & The Eastside Boyz' "Bia Bia". YoungN' refers to himself as the "grim reaper" in the beginning of the track as he begins to slay all the competition & let his presence be known. The braggadocios rhymes reign supreme with this freestyle. Listen below & brace yourselves for Thriller LP.
© 2015, Niyah Nel. All rights reserved.