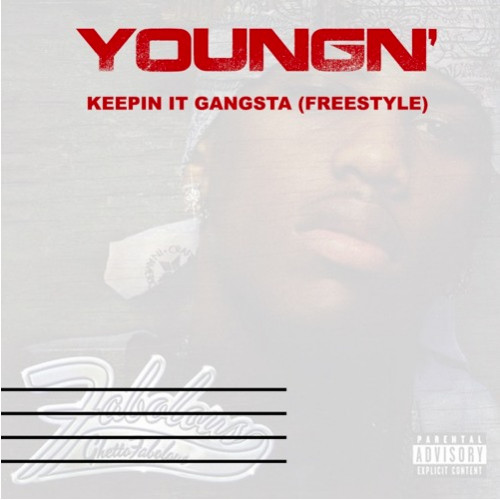 Thursday has come & gone yet again, & C8S frontman YoungN' keeps the vintage flows coming with his weekly "Thriller Thursdays" series where the Va Beach, Va emcee hops on classic Hip-Hop records weekly, showcasing his undeniable talent.
This week, YoungN' connects with Fabolous' Keepin It Gangsta, pulled from his 2001 release, "Ghetto Fabolous," one of Fab's most timeless projects to date. With a style so timeless, Young spits flows that leave listeners wishing this period of Rap still reigned supreme. He's bringing it back.
Listen below!

© 2015, Niyah Nel. All rights reserved.