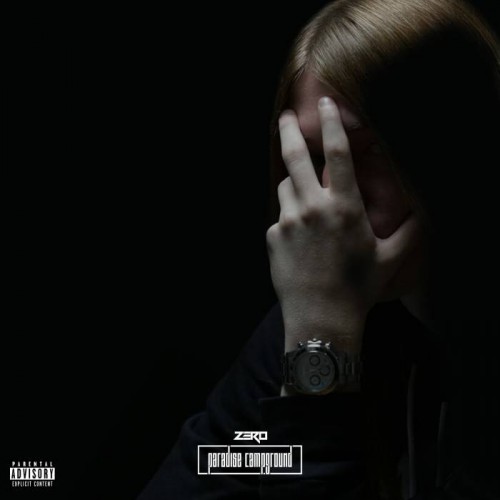 Philly up-and-comer Zero just shared his new 16-body of work, Paradise Campground. The mixtape includes features from Tory Lanez, Futuristic, Huey Mack, Deek, and more, with a majority of the production being tackled by Philadelphia producer/singer Andrew Meoray.
Armed with a pinpoint accurate delivery, Zero's rap style goes from mid tempo to a rapid fire lyrical assault without warning. Each track onParadise Campground shows a different side of Zero, as he easily transitions from rapping to singing while offering addicting melodies and heartfelt, raw lyricism.
This 18-year-old phenom is proving he is a force to be reckon with, and is likely to break into the industry sooner than later.
Stream the project via Datpiff below!
© 2015, miixtapechiick. All rights reserved.