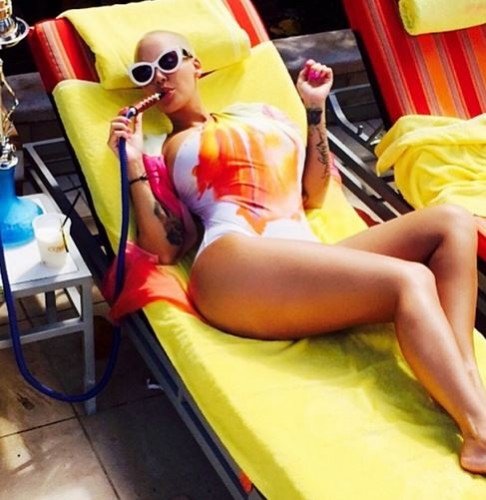 Amber Rose has announced that she will be organizing a Slut Walk this summer. Amb announced the walk via her Twitter account after she posted a sexy picture of herself. She has been drawing good and bad attention with the countless pictures of herself in bikinis or videos of herself twerking on her Instagram page which is followed by over 5 million people.
For those that don't know, the SlutWalk movement began after a police officer told a woman on Toronto's York University campus that one way to avoid sexual assaults was for women "to avoid dressing like sluts." Since the original SlutWalk in 2011, the protests for women's equality has occured in places across the globe.
I heard Instagram turnin wives into hoes? I guess it's a Hoeing ass Friday for me

© 2015, Julie Aly. All rights reserved.