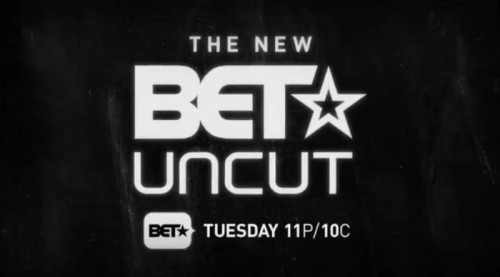 It's been 8 years since BET did away with the popular late night show, BET Uncut. About 2 weeks ago, Viacom Networks announced that the possibility of the series returning was high, which oboviously got the social media world talking–more specifically, #blacktwitter.
The chance has now become a reality as we now know that BET Uncut will return to the tube next week, August 11th.
Most will probably expect the series to go back to being the same, but it will undergo a few changes in presentation, including uncensored lyrics. It will also be airing at 11pm now, contrary to previous times where you would have to be a night owl to catch the show at 3am.
Keep it locked for more details as they surface!
© 2015, Niyah Nel. All rights reserved.