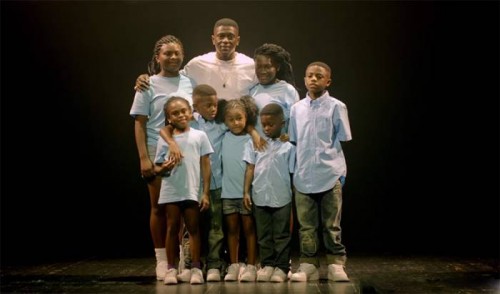 Just two weeks after news broke that Boosie had been diagnosed with kidney cancer, things in the rappers life have seemed to have done a 180°. The holiday season will a lot brighter for Badazz and his family as he announced via Instagram that he underwent surgery today and is now cancer free. Says Boosie:
I want to thank each and everyone for all the support and love! Surgery went well..God is good! Next step recovery! Cancer has been removed from Boosie kidney… Thanks to all Boosie family and friends and all my real Boosie fans for all the prayers from #badazzmusicsyndicate… I am a #cancersurvivor
© 2015, Oktane. All rights reserved.