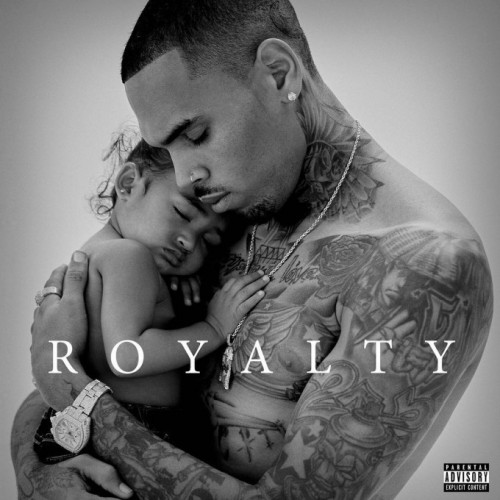 Chris Brown will be releasing his forthcoming album Royalty on December 18th and with singles like Liquor, Zero and Back To Sleep there's definitely enough steam for the pop star to flourish with the new project. Along with those three singles, Brown also blessed his fans with a pre-order single entitled Fine By Me a few days ago accompanied by a short film. Chris also released a mixtape Before The Party last Friday and today we have the official track list for Royalty. The project comes with 14 tracks and the deluxe edition offers 4 extra songs which includes a feature from Future.
Peep the entire list below!
Royalty Track List:
1. Back To Sleep
2. Fine By Me
3. Wrist (Feat. Solo Lucci)
4. Make Love
5. Liquor
6. Zero
7. Anyway
8. Picture Me Rollin'
9. Who's Gonna (NOBODY)
10. Discover
11. Little Bit
12. Proof
13.No Filter
14. Little More (Royalty)
Deluxe version:
15. Day One
16. Blow It In The Wind
17. KAE
18. U Did It (Feat. Future)
© 2015, Oktane. All rights reserved.