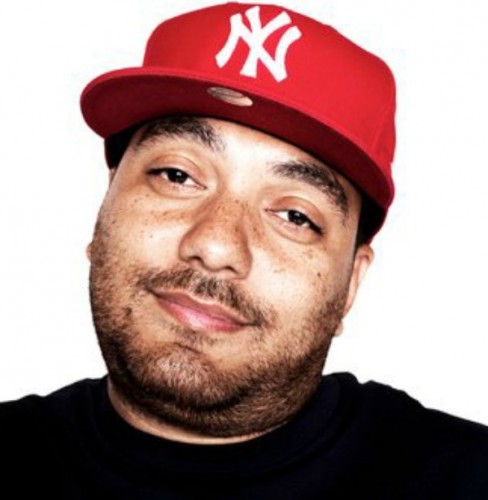 With much of the stations demographic changing over the past few years, Hot 97 is continuing to see its whole staff transform into a team of new faces.  Mr. "Don't Get Gassed," has always brought his own brand of comedy, mixed with a deep passion for music throughout his career. It's not clear what the terms of his exit are yet. I'm willing to bet it may have something to do with Ebro taking his spot on the morning show. He vented his frustrations on the Juan Epstein podcast last night with Rosenberg.
What else isn't clear is what he plans to do next, this is what he had to say via  Instagram addressing his departure from the station:
After 17 years, I'm leaving Hot 97. I¹m changing my relationship status from "it¹s complicated" to "single". It¹s been an amazing ride – from intern to weekends to morning show host to fill Angie¹s seat in afternoons. Many years of incredible, life-changing experiences and enough amazing memories to last five lifetimes. The next move is already underway and I promise it's going to be huge. Follow me at @ciphasounds
© 2015, Oktane. All rights reserved.