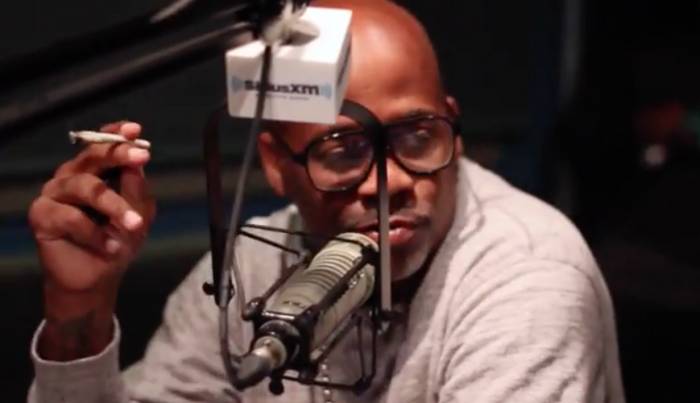 Dame Dash heads to Atlanta and stop by Mean Street Studios for an exclusive interview with DJ Drama. Dame talks about the music industry, urban departments, his films, would he be open to running a label again and so much more.
Checkout Dame Dash interview with Larry King here.
© 2015, @BWyche. All rights reserved.