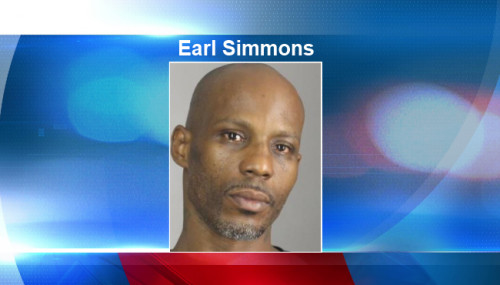 Rapper DMX was taken into custody as of yesterday for failing to comply to a previously made court order from 2014. He was sentenced to spend the next 6 months in Eerie County Holding Center for disobeying his court order to pay $400,000 in child support & traffic violations.
The arrest was made outside of Radio City Hall on Friday just as he was about to perform at one of his last shows.
It is said that DMX had about 3 more shows left on his tour & he pleaded with the judge to allow him to finish, but to no avail. The last few shows will be cancelled.
© 2015, Niyah Nel. All rights reserved.