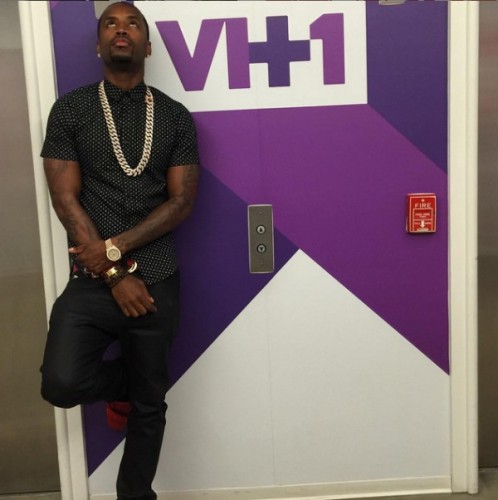 Since his breakup with Nicki Minaj, Safaree has been in the social media limelight (mostly bad) but still, his name is buzzing. The rapper has recently been spotted with a rebound girl, and now it seems as if he may be starring in his own reality show with the above pic starting all types of rumors. Who says men can't get their own show after a bad breakup?
Will Safaree be the next big reality star? We'll leave that up to you to decide, in the meantime check out his Instagram post below!
© 2015, Oktane. All rights reserved.