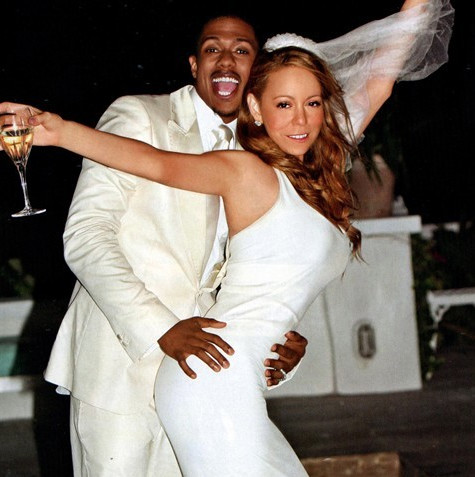 We knew this was coming. According to TMZ, Nick Cannon & Mariah Carey have been separated & living in separate homes since last May. Trouble in paradise was said to have begun after Cannon's interview with Power 106 FM Los Angeles's Big Boy where Cannon was asked to name the top 5 celebrities he's slept with. Of course his soon to be ex-wife was the first to be named on his list, but after naming Christina Milian, Nicole Scherzinger, Selina Ebanks, & last but certainly not least, Kim Kardashian, the do had been done; Carey was reportedly not pleased to hear that her husband had been with THEE Kardashian.
Cannon filed the divorce papers on December 12th as sources reveal. They also have revealed that Nick has been working non-stop, accepting every job offer thrown his way which is keeping him away from their children. The kids are the only reason the two communicate at this point.
Hopefully they can be civil for the sake of their kids. We'll update you with more info as it surfaces.
© 2015, Niyah Nel. All rights reserved.