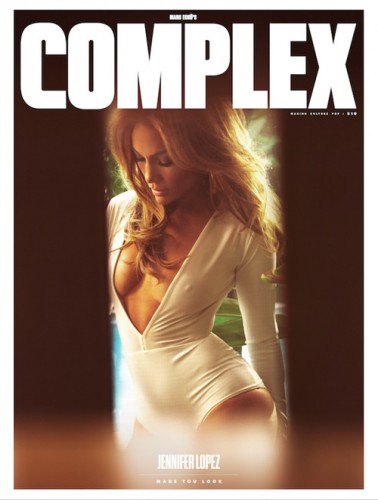 40's the new 30& 30's the new 20.. You ain't know? J. Lo takes back her crown as the super MILF (Sorry Amber Rose) in her photo shoot for her Cover on next's month issue of COMPLEX. We don't have any word of an exclusive interview just yet, but know that will certainly be coming soon. In the meantime fellas, find a nice spot to kick it at for a few moments & feast your eyes upon one of New York's finest… & her nips.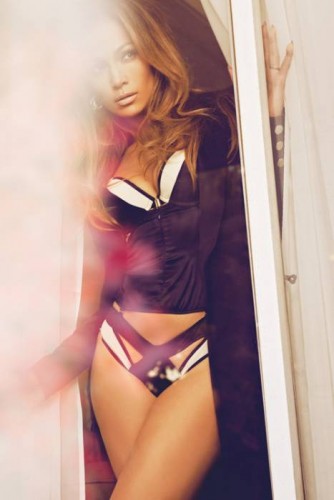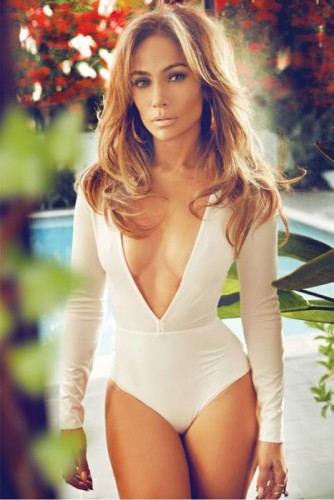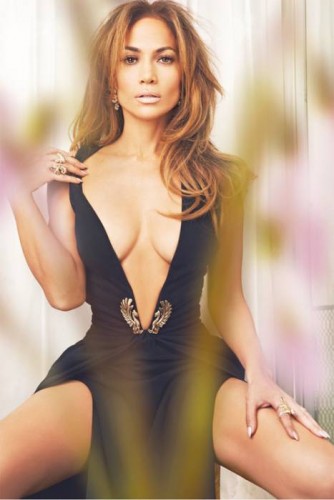 This is way off the radar, but looking at these flicks, I can't help but wonder how Diddy feels when he sees his ex-wifey flourishing like this… Ha!
© 2015, Niyah Nel. All rights reserved.