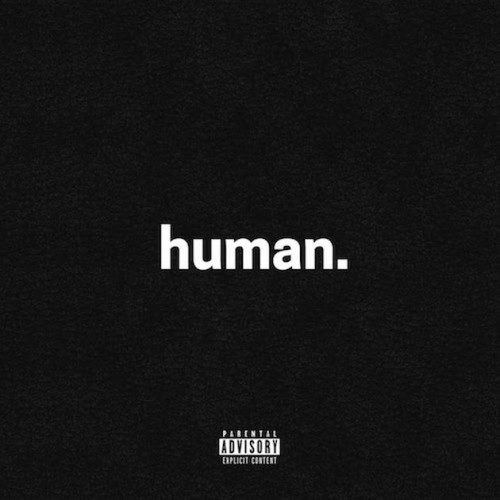 Slaughterhouse member and Brooklyn nativeJoell Ortiz has linked up with producer !llmind for a collaborative project titled, Human. Dropping July 17th, Ortiz keeps it strictly New York as he enlists Spanish Harlem's Bodega Bamz, Nassau County's Jared Evan, Emilio Rojas representing Washington Heights, and Bronx's own Chris Rivers. With !llmind handling the board for the entire 11-track LP, there's no doubt that the duo will provide a solid body of work. This should hold us over until Slaughterhouse's Glasshouse drops some time this year.
Check out the tracklist below.
1. Human (Intro)
2. New Era
3. I Just Might
4. My Niggas
5. Six Fo'
6. Light A L
7. Lil' Piggies
8. Latino Pt. 2 (Feat. Emilio Rojas, Bodega Bamz & Chris Rivers)
9. Who Woulda' Knew (Feat. Father Dude)
10. Bad Santa (Feat. Jared Evan)
11. Human (Outro)
[IFWT]
© 2015, miixtapechiick. All rights reserved.