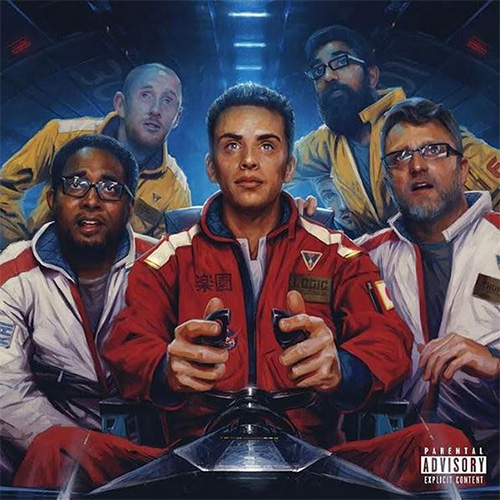 Logic is gearing up to release his sophomore album The Incredible True Story in just three weeks, and today fans finally get a look at the titles and features to expect on the album. On the 18-track project, Logic handles the majority of the music with features from Big Lenbo, Lucy Rose, Dria, and Jesse Boykins III.
Check out the titles below and pre-order your copy of  The Incredible True Story on iTunes.
01 Contact
02 Fade Away
03 Upgrade
04 White People
05 Like Woah
06 Young Jesus f. Big Lenbo
07 Innermission f. Lucy Rose
08 I Am The Greatest
09 The Cube
10 Lord Willin'
11 City of Stars
12 Stainless f. Dria
13 Babel
14 Paradise f. Jesse Boykins III
15 Never Been
16 Run It
17 Lucidity
18 The Incredible True Story
© 2015, Oktane. All rights reserved.