Gearing up to release his sophomore album General Admission on October 18th, Cleveland native Machine Gun Kelly liberates us with the official tracklisting and artwork for the the upcoming project. Coming in with 13 tracks (16 if you get the delexue edition), the album features contributions from Kid Rock, Lzzy Hale, Leroy Sanchez, and Victoria Monet. Check out the tracklists below.
Machine Gun Kelly – General Admission (Tracklisting):
1. "Spotlight" (Feat. Lzzy Hale)
2. "Alpha Omega"
3. "Till I Die"
4. "Eddie Cane"
5. "Bad Mother Fucker" (Feat. Kid Rock)
6. "World Series"
7. "Oz."
8. "Everyday"
9. "Gone" (Feat. Leroy Sanchez)
10. "Story of the Stairs"
11. "Merry Go Round"
12. "A Little More" (Feat. Victoria Monet)
13. "All Night Long"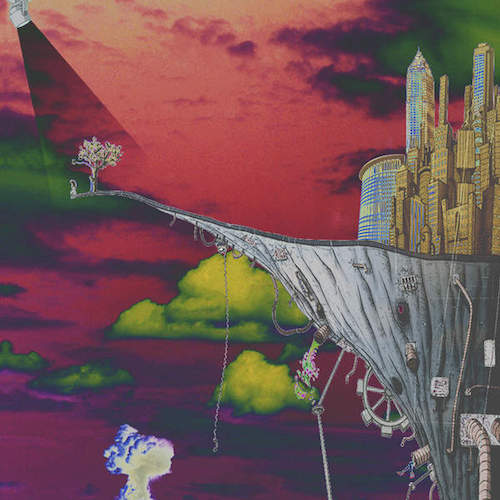 Deluxe Edition:
14. "Make It Happen"
15. "Round Here"
16. "Therapy"
© 2015, miixtapechiick. All rights reserved.