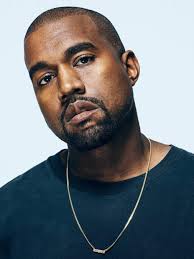 This coming Sunday Miley Cyrus will be hosting the VMA's, and we all know we are in for a crazy evening, What will be even crazier, is the announcement that Kanye West is going to be presented with the Michael Jackson Video Vanguard Award. The coveted award is given to artists who have a lengthy and unique collection of music videos under their belt. With 12 years worth of material, Mr. West has earned the award with his numerous amounts of visual excellence. The Grammy-Award winning music mogul has had issues with the network in the past for not getting his just-do. It looks as if the network and Kanye have both gotten past it and are ready to kiss and make up.
Press play below to check out the promo, and tune in Sunday August 30th to witness Kanye win the award live on MTV at 9pm EST.
© 2015, Oktane. All rights reserved.