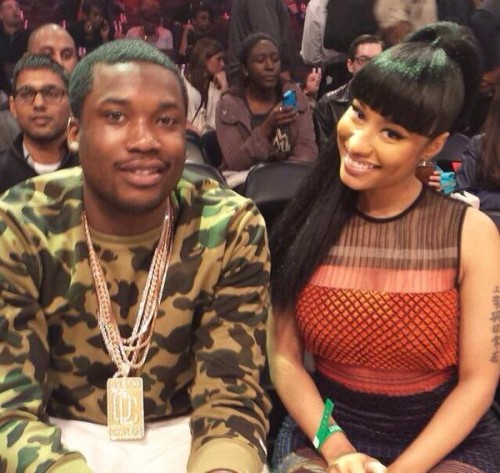 Aint this what they all been waiting for?
What a coincidence that Valentine's Day fell on the same weekend as All-Star Weekend this year. Nicki Minaj & Meek Mill utilized all opportunity for photo opts everywhere they went, which was together, most of the time. They hosted a few events together over the weekend which caused them to spend the most time, but outside of that, I think they really just enjoy one another's company. The two were also seen at fashion shows & even sat side by side at the NBA All-Star game.
They officially have a pet name too, meet "Omeeka".
Check out flicks of the 2015 Bonnie & Clyde below.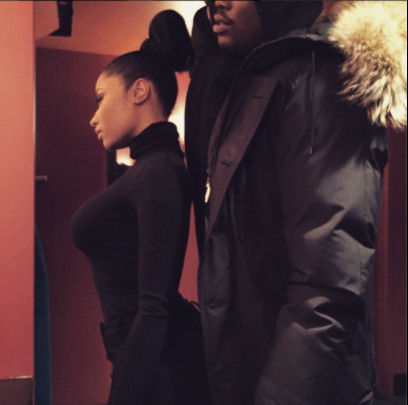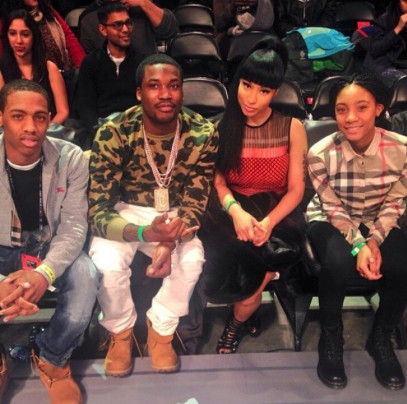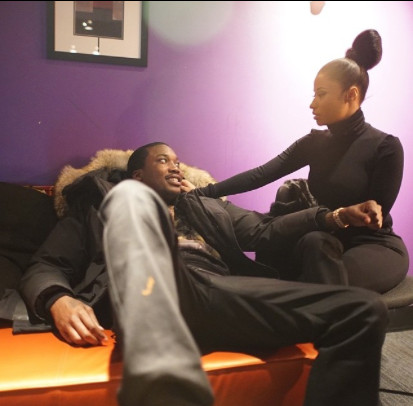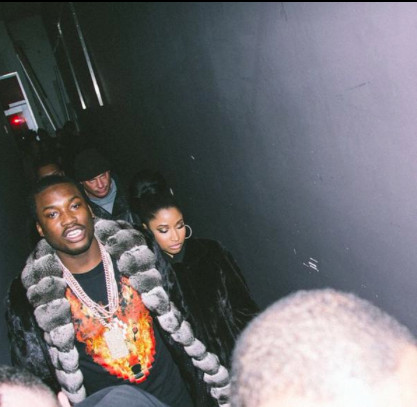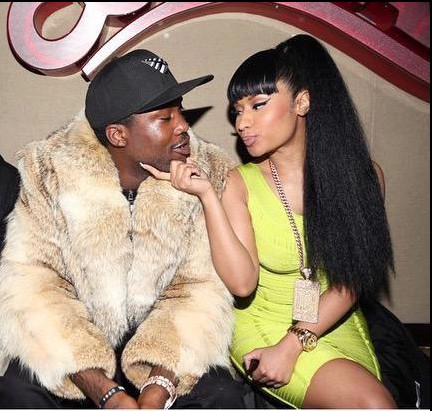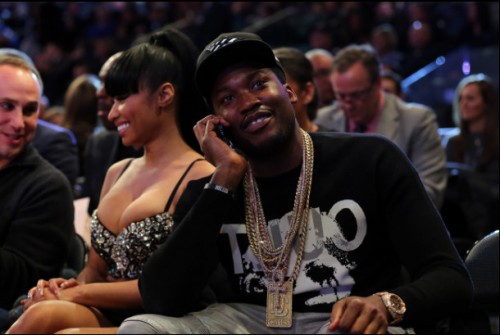 © 2015, Niyah Nel. All rights reserved.