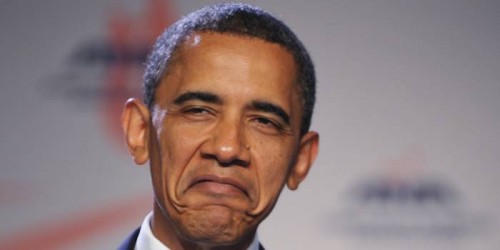 Of course, our head of state is going to have metal bracelets on, rather VICE and HBO are teaming up with the Barack to make his by being the first sitting president to ever visit a federal prison facility. In a press release sent out earlier, Obama and  VICE founder Shane Smith will "tour the facility and meet with prisoners, prison staff, and law enforcement officials." The crew will be touring the El Reno federal prison in central Oklahoma, which currently houses over 1,300 inmates.
Shane Smith states:
"There's an emerging consensus in this country — on both the right and the left — that the way we treat criminal offenders is utterly broken and weakening our society in profound ways," 
Please enable Javascript to watch this video
© 2015, Oktane. All rights reserved.