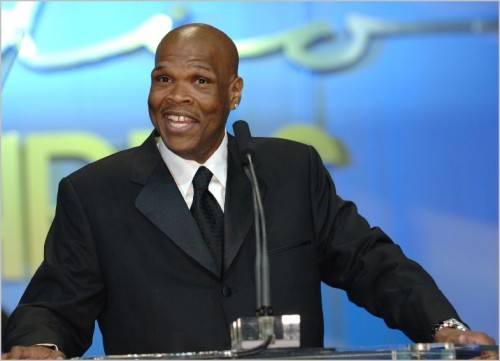 Emmis, who owns stations like Hot 97 in New York and Power 106 in LA, has quite the battle on their hands. Power 106's biggest (not literally, at least anymore) star Big Boy apparently was trying to pack his bags and head over to rival iHeartMedia, owned by Clear Channel. Big Boy has been with Emmis for over 20 years after they discovered him while working as a bodyguard. Emmis has a problem with the move because Big Boy's contract wasn't up until later this month, the 28th to be exact. Also, there was a stipulation in the contract that would allow Emmis to match any outside offer made to Big Boy in order to retain his services. Emmis is now suing Big Boy for damages, in addition to trying to block his station switch. Emmis released the following statement:
"EMMIS first discovered ALEXANDER, 45, working as a body guard more than 20 years ago, and has invested substantially over the years in helping him develop into the star that he is today."
© 2015, DukeLondon. All rights reserved.