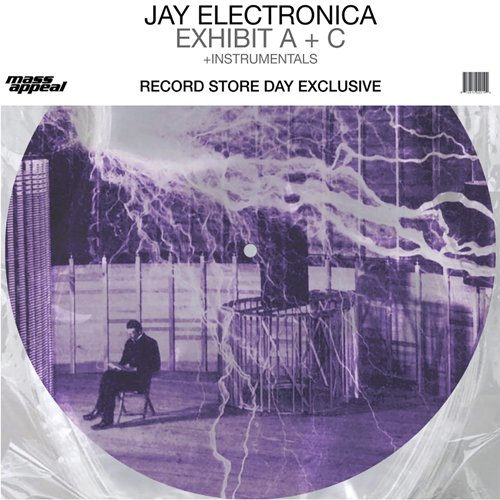 Even Sway aint got the answers on Jay Electronica's album. Just Blaze may, however, but he sure aint spilling the beans.
Even though Jay Electronica & a few select folks he trusts are probably walking around bumping his never-before-heard debut album, which he has managed to keep away from the masses his entire "career", we as the fans have yet to get a taste of anything.. and probably never will.
Nevertheless, Mass Appeal  has figured out a way to bless us with at least SOMETHING. On Black Friday (November 27th), Electronica's top 2 records, "Exhibit A" & "Exhibit C" will be released via Vinyl record, which will also feature the instrumental to both cuts. Keeping it funky with this release, but still. We want more.
I suppose the wait shall continue folks. Forever, and ever, and ever..
© 2015, Niyah Nel. All rights reserved.