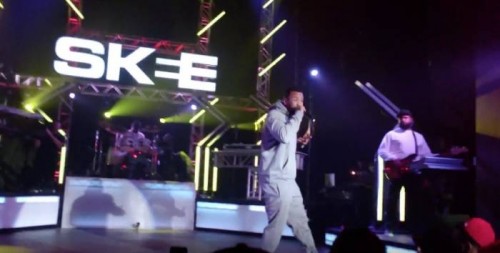 The Game most recently stoped by Skee TV to promote his upcoming Documentary 2 album. To keep the promotion going, The Game decided to add a few new bars to his "Hate It Or Love It" verse. Here is what he said about Young Thug below.
"Since I was 10 years old, I was a young blood. These days y'all n*ggas got Young Thug. Y'all favorite rappers wear skirts. My favorite rappers used to put motherf*ckers in a hearse"
© 2015, @BWyche. All rights reserved.