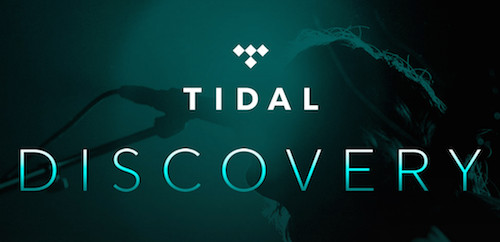 Fresh off the heels of the announcement that Jay Z will be performing a special B-Sides concert for select TIDAL users, the streaming service makes another big announcement. Tidal X: DISCOVERY has been announced and is designed for subscribers to discover new artists. The service will also serve as a stage for up and coming/unsigned artists to release their music and they can even select their preferred royalty structure. TIDAL linked with Phonofile and Record Union to offer TIDAL Discovery. Some of the high quality music will be featured in TIDAL's monthly playlists and be promoted by top execs of the company.
Find out more information here.
© 2015, Julie Aly. All rights reserved.