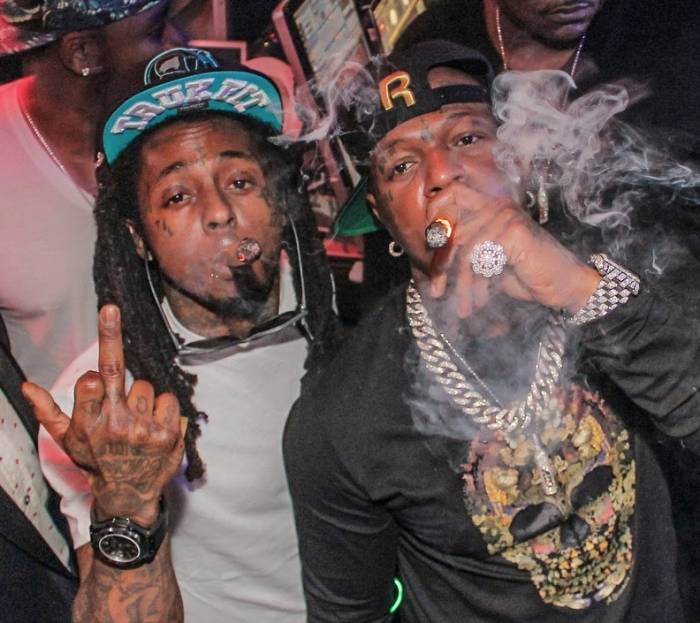 According to TMZ, Lil Wayne is suing the YMCMB CEO, Birdman for $8 million. Why $8 million? Well that's his advance money for this project. He will ask the judge to free him from the Cash Money contract since Birdman has been unable to release his latest LP Tha Carter V, which is a breech of contract we are hearing. This comes after the two been in talks to come to terms on his new album release date. The delay in his album led to Lil Wayne releasing his Sorry 4 The Wait 2 mixtape earlier this week. The project featured these lyrics taking shots at Birdman on the "Coco" freestyle.
Who kept this shit together? N***a, me, that's who
Who was there when n****s left us? N***a, me, that's who
Cash Money is an army, I'm a one-man army
And if them n****s comin' for me, I'm goin' out like Tony
Now I don't want problems, I just want my money
Ain't gotta hold no conversation or my luggage
Tell whoever's countin' that I'm on a hundred
Birdman Jr., more like Ugly Duckling
© 2015, @BWyche. All rights reserved.