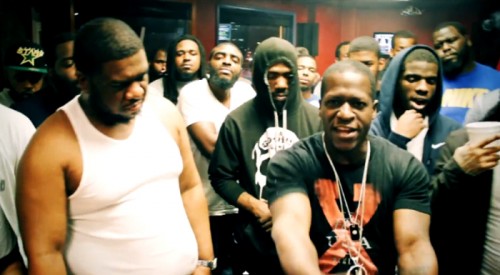 There is a special rap challenge taking place in Philly proposed by rapper Ar-AB and fellow Philly rapper Black Deniro seemed to have taken on the challenge.
After rapping over a classic Biggie beat, Ar-AB challenged rappers in Philly to drop a verse hottest then his. Welp, Black Deniro accepts the challenge in his freestyle below.
Watch the video and tell us what you think.
© 2015, Eldorado2452. All rights reserved.