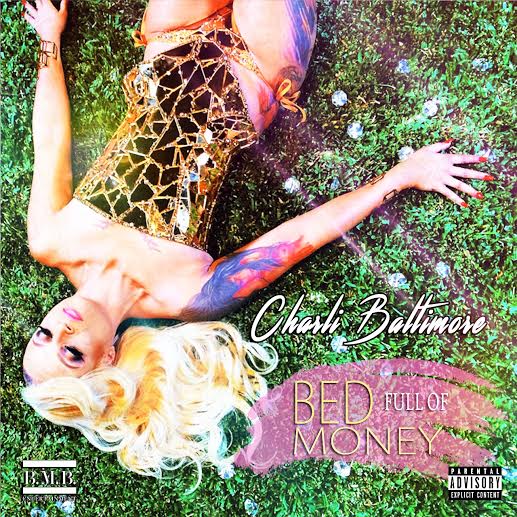 Grammy Award nominated hip hop entertainer Charli Baltimore is redefining all, that true hip hop embodies. The beautiful Philadelphia native is no stranger to success, and has always carried a mystique about her that has kept Hollywood at bay.
With the look of a top runway model and lyrical finesse that confidently boasts an unapologetic delivery, its more than apparent that Charli Baltimore is arguably one of the dopest lyricists in entertainment. So far removed from the cookie-cutter female rappers that are emulated carbon copies of one another, Charli Baltimore is true to her artistry and more importantly true to herself and her loyal fan base aka the B-More's.
With a new hit single and new recording label in tow, Ms. Baltimore is truly setting the standard and being quite the example. Charli's new record Bed Full of Money, released on BMB Records, is a gift that's been in the works for sometime and the wait was definitely worth it. The new single is taking off rather quickly and seemingly impresses the masses in a way that only Charli Baltimore can.
Take a moment and watch Charli Baltimore's new visual "Bed Full Of Money" below.
© 2015, Eldorado2452. All rights reserved.