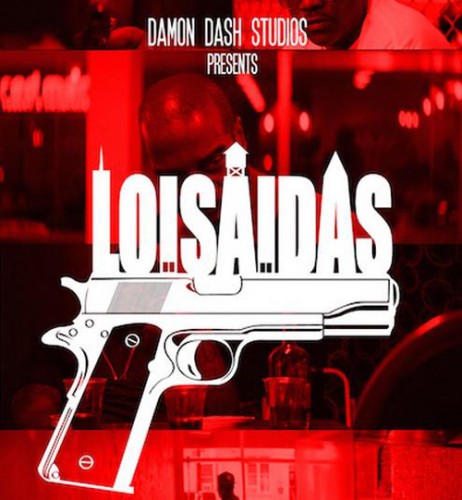 The first episode of the Dame Dash and Kanye West-produced Loisaidas has been released. The Harlem based series will focus on the NYC neighborhood. Dame, The Lox, Murda Mook, and Smoke DZA will be appearing the movie available for purchase here.
Watch the first chapter below.
© 2015, Julie Aly. All rights reserved.