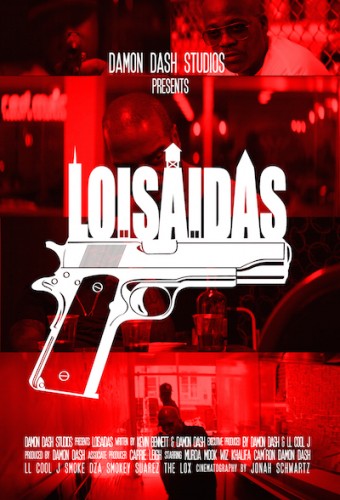 Dame Dash unveils the trailer for his upcoming series, Loisadias. Dash, Smoke DZA ,Murda Mook, The Lox, and more will be starring in the Harlem-centered project. The project was put together before Dash announced that he, Kanye West, and Q-Tip would be creating a film company.
The series will be sold directly to fans via it's website for $1 per episode or $5 for the season. Dash released a statement saying, "The pre orders works now…it shut down I appreciate all the support #cutoutthemiddleman http://loisaidasthemovie.com no need to go through somebody else and I know yall direct…independence is power and I get to be creative I'm directing as well and good looking Kanye your support is appreciated #honorablepeoplesticktogether."
© 2015, Julie Aly. All rights reserved.