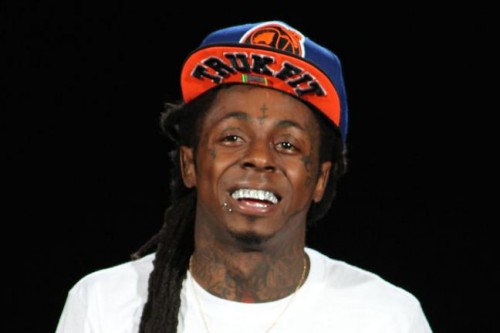 Last night during a tour stop, Lil Wayne finally broke his silence about Young Thug naming his next album Tha Carter VI. As you know Wayne's Tha Carter V is being "held hostage" by Cash Money Records due to a dispute between the rapper and the label. Thugga previously stated that depending on what Weezy decides to name his forthcoming releases, he plans on bringing fans Tha Carter VI-X.
Lil Wayne took some shots at Thugga last night telling fans to stop listening to his music. "Stop listening to n**gas that who pose naked on their motherfucking album covers," urged Weezy in regards to the recently released artwork of Tha Carter VI.
Watch what Lil Wayne had to say below.
Young Thug responds below.
© 2015, Julie Aly. All rights reserved.