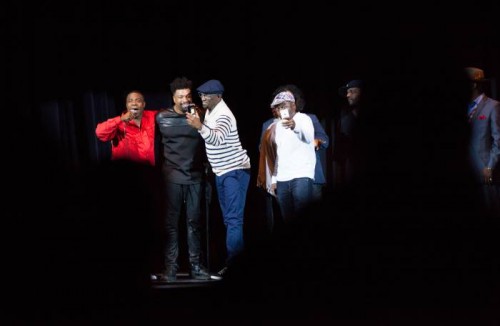 It was all jokes on April Fool's Day, last Friday, as HOT 97 hosted their annual April Fool's Day Comedy Show. Set in The Theater at Madison Square Garden, the evening was jam-packed with foolishness, laughter and punchlines. Hot 97 put together an amazing line-up of comedians as Tracy Morgan hosted the evening.
After warming us up with some good ole Tracy Morgan humor, the comedic acts followed. The recently recovered comedian was joined by the likes of Felipe Esparza, Dominique, Ricky Smiley, Aries Spears and closer, Deray Davis. Each comic brought their own flare to their comedic routine; all garnering an array of amused reactions. The laughs were non-stop.
Closing out the nearly 2-hour show, Deray Davis put on one helluva performance! As if his "make-you-wanna-pee-your-pants" type of humor isn't funny enough on TV, it's even more entertainingly (and satisfyingly) comical LIVE.
Photos by Rachel Esterday (Hot 97):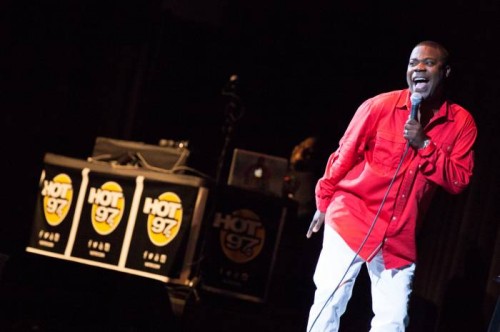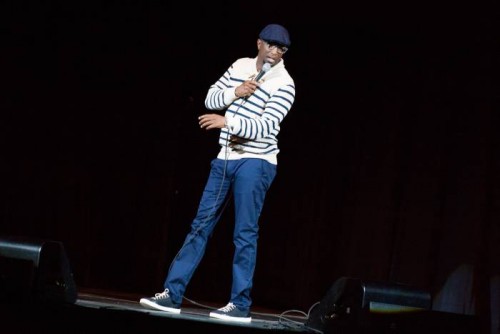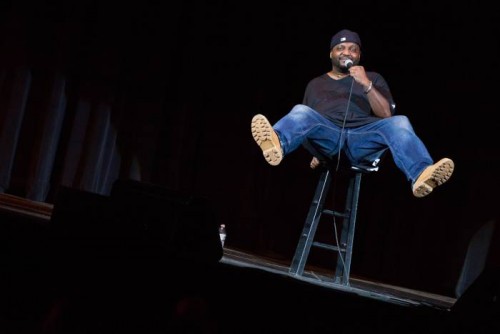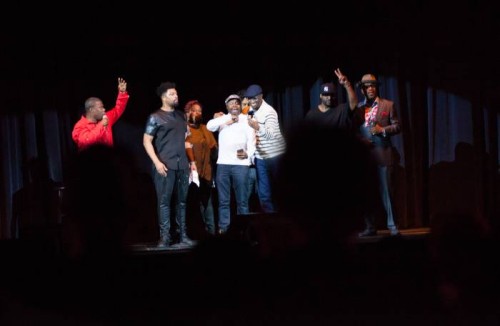 © 2016, MariaMyraine. All rights reserved.