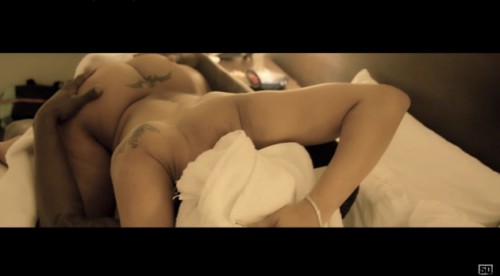 50 Cent steps his game up with the short film playing his role as "Kanan" from the series Power. In the visual, 50 mixes business with pleasure as he smashes one of his associates girls before orchestrating a breaking and entering at his residence.
Watch I'm The Man after this.
© 2016, Oktane. All rights reserved.